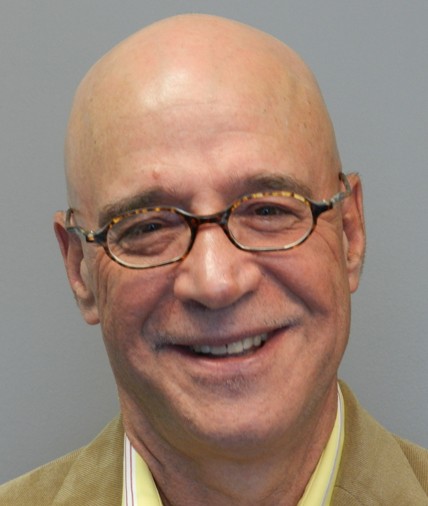 By Jason Moscovitz
A wise person once told me every member of Parliament thinks they should be leader of their party, and that it just takes one scotch for them to say so. Welcome to the zany world of leadership politics.
Watching the Conservatives stumble out of the gate is a sight for sore eyes. A Peter MacKay coronation is not what the leadership race was cracked up to be. Apart from MacKay there is no star.
I am intrigued by Rona Ambrose saying no to running. Every political star I knew would have jumped at a chance to be prime minister. As I write, Ambrose is still resisting attempts to get her to change her mind.
On the surface, I really admire the rarest of politicians who can bury their ego in an egocentric business. It is such a rarity that I suspect something else is going on that has everything to do with Canada being a bilingual country.
A lot has been said about MacKay's embarrassingly bad French. He made grievous errors reading a few French lines on a teleprompter when he announced his candidacy last month.
MacKay's French sounded as bad as former Progressive Conservative prime minister John Diefenbaker's did 60 years ago, and about as bad as Reform Party leader Preston Manning 30 years ago. Maybe not quite as bad, but this is 2020, not 1957 or 1987.
MacKay's fumbling efforts were met with derision in Quebec. In English Canada, a debate was launched as to whether the leader of the Conservative Party really needs to speak French. That debate centres on whether the Conservative Party needs Quebec to win an election.
Numerically, it is possible to win without Quebec. But as Brian Mulroney asked Tories during the 1983 leadership race, why start with a 100-seat disadvantage between Quebec and ridings outside of Quebec where there are enough French-speaking voters to make a difference?
Mulroney knew his history, and he knew reading a few French lines like John Diefenbaker was not going to cut it with Quebecers. He knew the next stage of moderate fluency wasn't good enough either.
A dictionary definition of 'bilingual' is that a person speaks two languages, one as well as the other. In Canada, bilingualism has often incorrectly come to mean speaking French or English with varying degrees of fluency in the other official language.
Former Conservative leaders and prime ministers Joe Clark and Stephen Harper were able to converse and debate in French. While Quebecers respected their efforts, Clark failed miserably in Quebec while Harper only won a few seats there.
Not being fluently bilingual is not a sin, but it falls short of the ultimate goal for an English-speaking Canadian to truly understand Quebec culture and Quebecers.
Although it seemed like a big surprise in 2011, it was no accident that the late Jack Layton won so big in French Quebec for the NDP. He didn't just speak French, he spoke it like a Quebecer. This told Quebecers, "This guy Layton, he really gets us."
There will never be an NDP-like orange crush moment for MacKay. It is too late to learn that much French that quickly. But when all is said and done, it really isn't about learning French. It is about feeling the French language, thus enabling you to feel and relate to Quebecers as Layton did.
As a former senior minister in Harper's government, MacKay had to know what his linguistic target was, and he failed to meet it. The fact he is so far from it indicates extreme naiveté at best, or a complete lack of caring at worst. My ironclad guarantee is that Quebecers will never warm up to MacKay and, unlike Clark and Harper, they won't be able to respect his efforts.
I recently asked a plugged-in Quebecer, someone whose job it is to know and follow all members of Parliament, about Rona Ambrose's French. He responded by waving his hand, which told me everything I needed to know.
Perhaps her French is somewhat better than MacKay's, but it is not nearly good enough, and Ambrose may have been smart enough to know that.