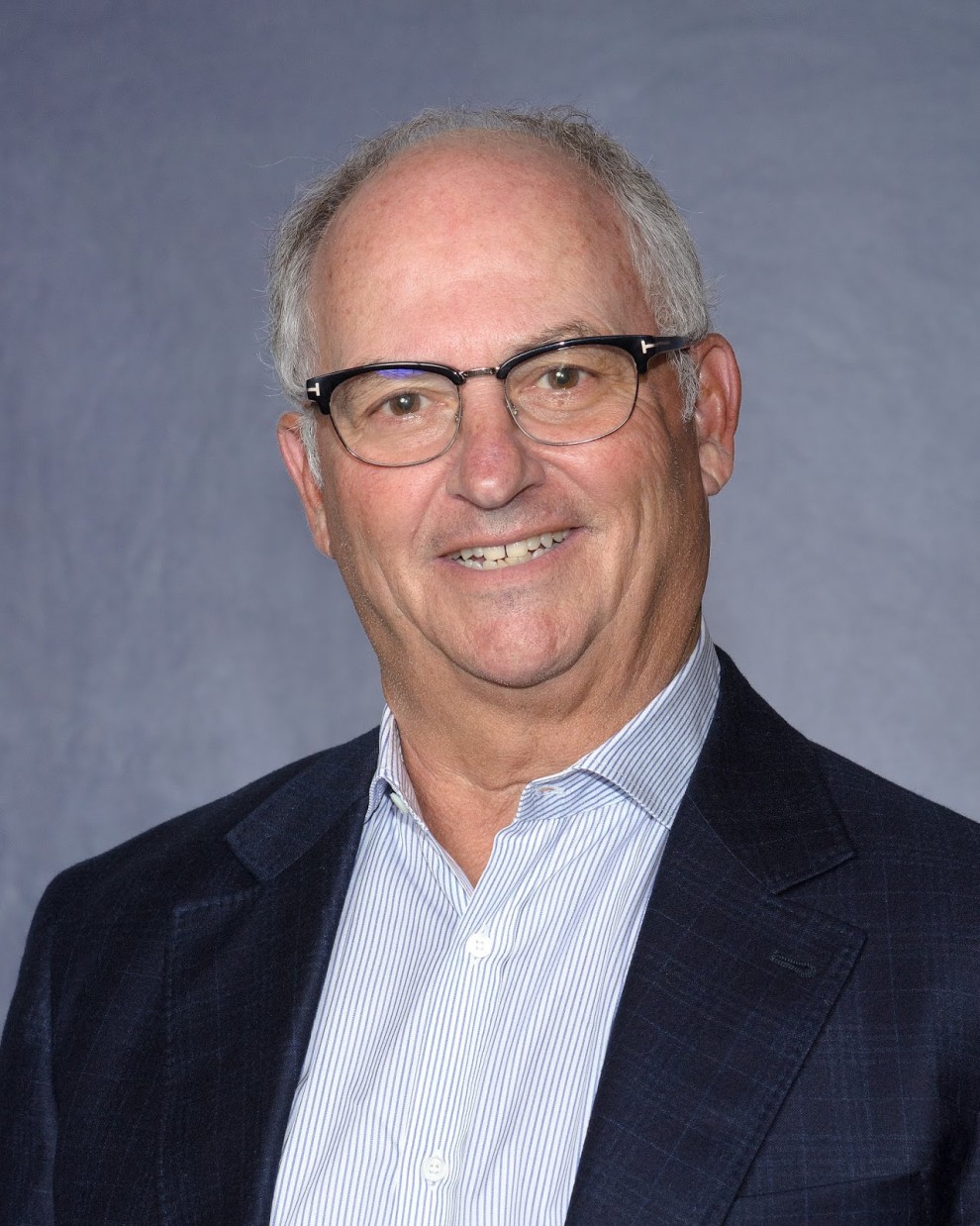 Federation Report: Jewish legacy giving program launched
By Lawrence Weinstein, Chair,
Ottawa Jewish Community Foundation
The Ottawa Jewish Community Foundation is excited to share that we were selected as one of four new organizations to join 62 others participating in a Jewish legacy giving program that to date has secured more than 25,000 after-lifetime commitments with an estimated value of almost $1 billion for communities across North America.
Why is the Foundation so pleased to be involved? A successful legacy campaign launches a conversation about what the whole community wants for its future – the Jewish Ottawa we hope our great-grandchildren will inherit. We aim to inspire everyone, all potential donors, to develop a sense of mutual responsibility for that future, where securing legacy commitments is a win for the whole community.
Beginning immediately, we are partnering with the Harold Grinspoon Foundation (HGF) to help start this community-wide legacy giving program, creating a shared goal for 13 other local Jewish organizations to work toward. As a part of the collaboration, we have partnered with area social service organizations, day schools and synagogues. These organizations join us as a part of the four-year initiative that provides coaching, training and incentive grants to ensure that legacy giving becomes integrated in the philanthropic culture of the community.
As a participant, Foundation will receive a grant from the Grinspoon Foundation with matching funds of approximately $100,000 each year to provide participating local organizations with the opportunity to receive unrestricted incentive grants based on meeting legacy commitment benchmarks. And our Foundation is very much engaged to ensure that all 13 of our partners are successful.
"The Harold Grinspoon Foundation (HGF) is very excited to be partnering with the Ottawa Jewish Community Foundation to establish a culture of legacy giving in Ottawa," said Arlene D. Schiff, national director of the program. "The time is right. This legacy program will make the most of the generational transfer of wealth, change the language and landscape of giving and provide generous and forward-thinking members of the Ottawa Jewish community with the opportunity to express their passion, purpose and commitment to their most valued Jewish organizations."
Life & Legacy is the newest initiative of HGF, which is investing $30 million over a 10-year period to preserve vibrant Jewish life for future generations by ensuring the long-term financial health of Jewish community organizations in cities across North America, including Ottawa.
"Providing Jewish communities with proven tools and training to help them secure their long-term financial goals is absolutely vital. Through the Life & Legacy program, I'm hopeful that we will be able to help sustain vibrant communities that allow future generations to enjoy our rich Jewish culture and heritage," said Harold Grinspoon, the founder of HGF.
Every member of the Jewish community benefits from strong Jewish institutions. Now is your chance to assure continuity of services and programs in Jewish Ottawa by making a legacy gift in your will or estate plan. Within this special partnership you can then choose one or more of these partner organizations to benefit from your gift. It's simple and yet very powerful. The more successful we are together, the more all the organizations, and entire community, benefits. The endowments you will create will ensure the long-term sustainability of our values and our dreams for all future generations.
What will be our legacy? Find out how you can become involved by contacting Micah Garten at 613-798-4696, ext. 270, or mgarten@JewishOttawa.com.
Lawrence Weinstein is chair of the board of the Ottawa Jewish Community Foundation.