Ottawa Jewish Community Festival "Jews on the Roof" plays the Bytowne on March 21
What makes Jews funny? Is it, as Saul Bellow explains, the perfect balance of "laughter and trembling." Or, what Freud calls our "defensive coping mechanism;" or, simply a way of dealing with millennia worth of tragedy and persecution?  
According to Ronen Geisler – standup comedian, and mastermind comic behind the March 21st Ottawa Jewish Community Festival show "Jews on the Roof" it's our mastery of complaining. "I think Jews are hilarious. We tell funny stories, we have funny upbringings, it's the way we see the world, we definitely complain more than most people, said Geisler. "Whenever I do Jewish comedy festivals, I get all this weird feedback from the audience 'why is the microphone so loud', 'why are the seats so uncomfortable', 'why is it so hot in here?', 'why is it so cold in here'…we complain, and somehow, we make it funny."   
Geisler is a schoolteacher by training. When he graduated from teacher's college and started looking into graduate studies, he found Humber College offered a six-month master's degree in comedy. "I ended up taking it as a joke, then started doing standup, then started producing shows…I was good at it." 
Geisler noticed there were no Jewish comedy shows – there was a Jewish film festival, and a Jewish music festival, but nothing dedicated to showcasing specifically Jewish talent in Toronto. He wanted to create a platform for Jewish Comedians to break out into the comedy scene, so he decided to create a Jewish comedy festival "Jews on the Roof" in 2016. The show has been running annually to a sold-out audience ever since.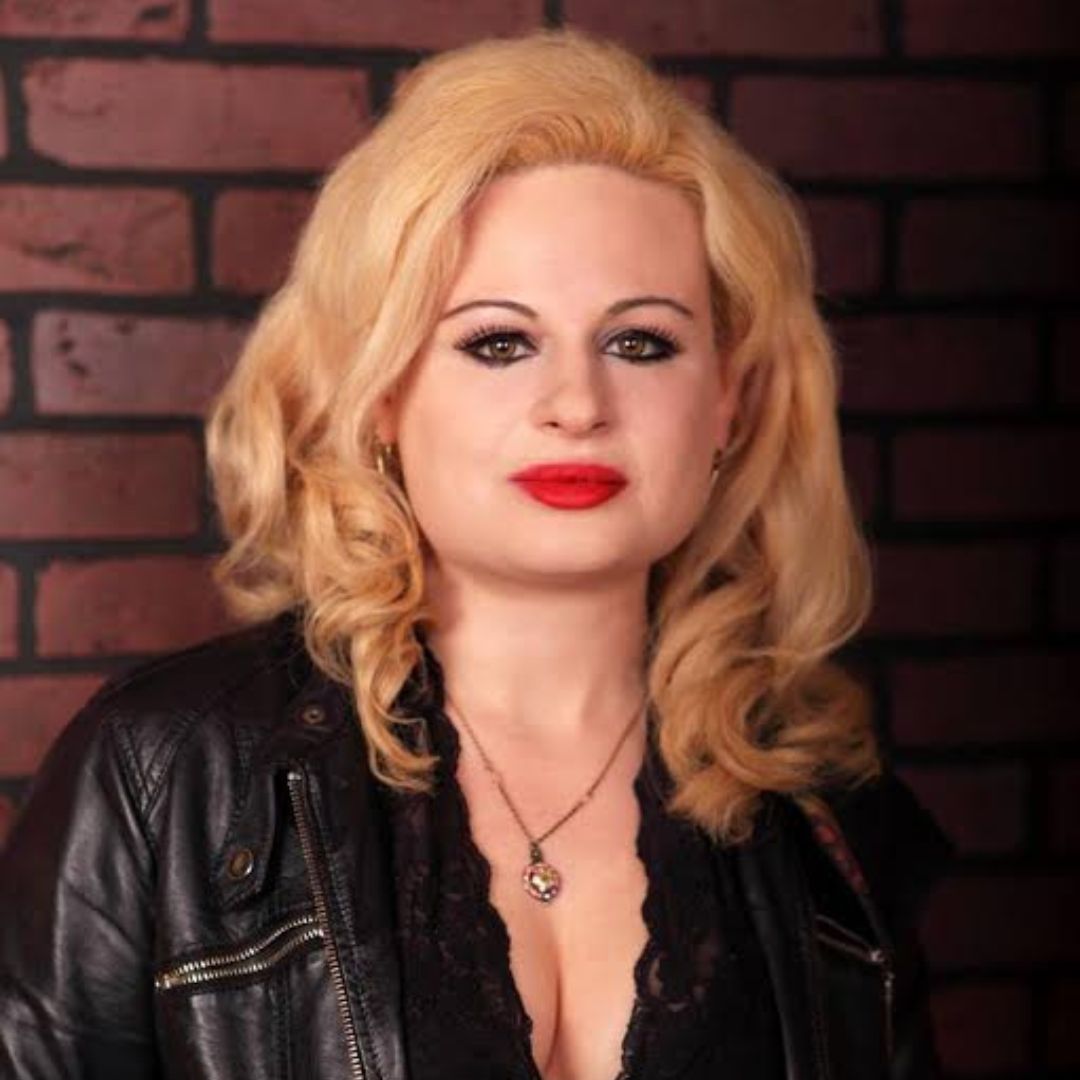 Last year Geisler brought the show to Hamilton, and it was a real hit. It will be premiering in Ottawa on March 21st at the Bytowne Theatre and headlines some heavyweights in the Jewish world of comedy, including Sheba Mason, (shown at right) – daughter of the Jackie Mason and broadly considered "Comedy Royalty", from NY; and Ben Bankas part of Yuk Yuk's International, from TO. The show also features local talent including Dr. Michael Friedman, Chiropractor and part-time comedian; and, Michael Lifshitz, CFO and co-founder of Breakaway Experiences, who uses comedy to break down biases about people living with disabilities.  The Ottawa Jewish Comedy Festival is a collaboration with the Soloway Jewish Community Centre, and funded in part by a Federation Microgrant.  
Given the show's success in Toronto, Geisler has continued to produce smaller acts every two months at the Prosserman JCC. Most recently the "Ethnic Jewish Comedy Showcase" featuring Tamara Shevon, a Jewish Jamaican comic, Ariel Kagan of South Africa, and Brandon Zakkai, of Iraqi Jewish origin. "Toronto is the capital of comedy for Canada. There's a large roster of Jewish comics to showcase." 
In addition to producing Jewish comedy festivals, Geisler has been producing a Cannabis Comedy Festival in TO since 2018.  "It's a different kind of audience", said Geisler.  
When asked if his Jewish comedy shows were ever targeted, Geisler spoke about the presence of antisemitism online, but there's been nothing at the actual shows. While it may not be immediately apparent, stand-up may be the place to unpack jew-hate. "Comedy is a good way to share how antisemitism impacts all of us. It's the community that experiences it who can talk about these topics that are difficult." 
Lastly, when asked if he could share a joke with the community ahead of the show, there was a long pause… "Just one joke", we urged... Radio silence. So, the only thing to do was to go online and buy tickets for the show.  
Tickets to "Jews on the Roof" can be purchased on Eventbrite at https://ottawajewishcomedyfestival.eventbrite.ca. Use the Ottawa Jewish Federation promo code "JFO" to get an additional $5 discount off tickets.