Tuition incentive available for supplemental schools
Ottawa is fortunate that, for its size, it can boast two Jewish day schools and five supplementary schools to meet the educational Jewish philosophies of any family. It's a setup that has taken each institution years to cultivate and develop and all schools are supported by the Jewish Federation of Ottawa. Now Federation is providing a new level of support to nurture the success and growth of its afternoon and Sunday Jewish schools.
Launching this month, the Federation is offering a Tuition Incentive Program open to all families living in the Ottawa area and enrolling their children in a supplementary school for the first time.
"This initiative seeks to mitigate the negative impact of COVID-19, which caused a steep decline in Hebrew supplementary school enrollment," says Anne Read, Director of Community Collaboration at the Federation. 
Currently there is a dedicated page on the Federation website with all the details of the program (https://www.jewishottawa.com/giving/sup-tuition-incentive) and each school will be updating their enrollment materials and websites to reflect their participation. 
Each of the five supplementary schools offers a different look at Jewish traditions, history, and practice and the Federation wants each school to have the opportunity to showcase what makes them unique and what families can expect through affiliation. So, in addition to this new stream of funding support, the Federation has also sponsored a promotional video to be made for each of the five schools.  These will be added to all the corresponding websites later this month. All our local schools are trying to foster a love of Judaism and a love of being Jewish in addition to an education that includes Israel, Hebrew, and holidays. This program is a great step for new and young families to explore all the Ottawa Jewish community has to offer. 
The program is slated to run for two years and will offer participants a $500 scholarship for their first year of enrollment and a $250 scholarship for their second year. Read continues, "our goal is to increase enrollment in Hebrew supplementary schools by 20% by 2025."
A second goal for the program is to build a strong bridge between the PJ Library families and our supplementary schools.  Emily Litvak, Family Programming Specialist at the Jewish Federation said, "as a parent of two young children myself, it's difficult to choose among all the great options! I also love how each of the schools work so hard to be inclusive to the families and children they work with. There really is a 'place for everyone.' I'm excited about the Tuition Incentive Program because I believe it will allow more PJ families to benefit from everything these schools have to offer."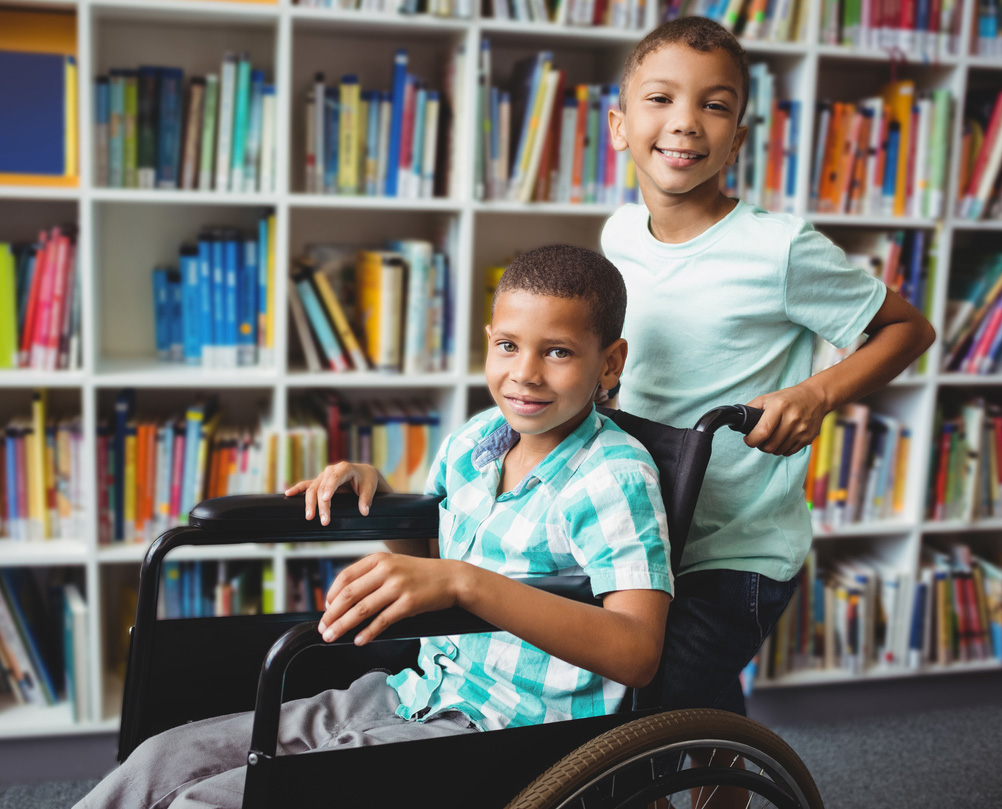 In closing, Read reminds us that "Federation is dedicated to strengthening and promoting quality Jewish education in Ottawa. Studies show that the more Jewish education a child receives, the more likely they are to lead an active Jewish life as an adult. 
--For more information on the Tuition Incentive Program, contact Anne Read at aread@jewishottawa.com