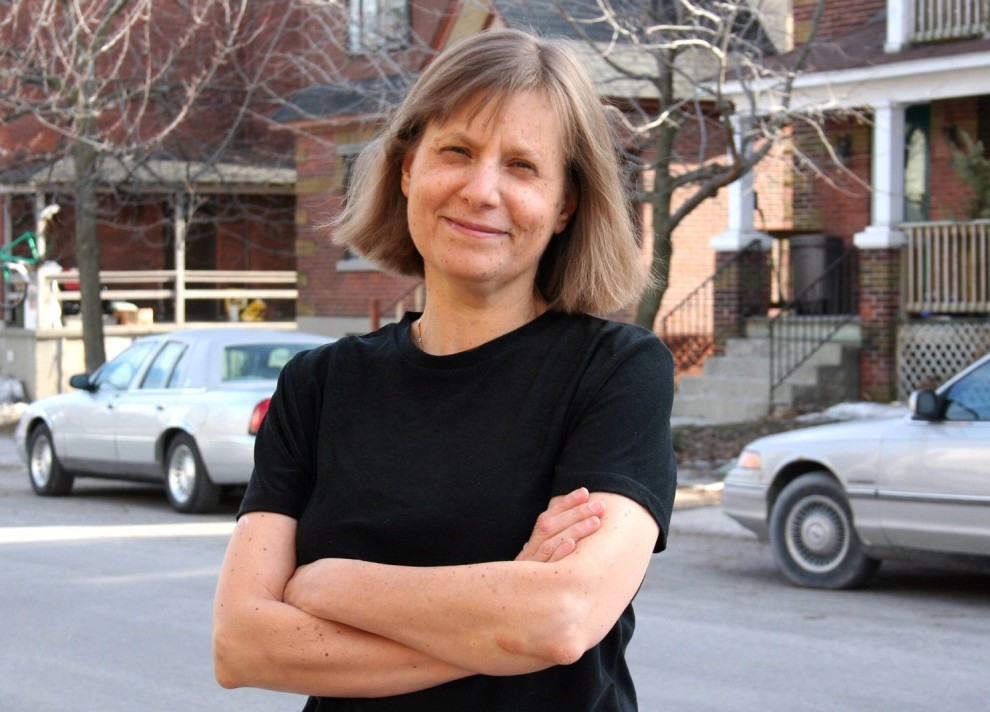 By Louise Rachlis
As a producer-director of short animated films, animated riffs, and mixed-media artworks, Ottawa artist Sharon Katz exhibits widely in Canada and abroad.
Most recently, she turned her creative talents to collaboration with Israeli composer Kiki Keren-Huss for a new experimental opera. The unique artistic event had two sold-out performances in Israel at the end of February.
Katz made an animated video as a backdrop for the full length of the performance which was projected on the back wall of the stage, across the full width and height.
"Kiki Keren-Huss and I spent a lot of time discussing the music as she developed the opera," said Katz via email from Israel after the performances. "So, when I started working on the video, I was already very familiar with what she was looking for and what would work best for the opera."
The pacing of the opera is very meditative, she said, and so Katz chose to animate the video with "a dramatic time-space for the opera to unfold in. But in this case, it is a sense of time not passing… But the viewers' sense of time is such that it feels like time has stopped. I do this by controlling some of the elements that trigger our sense that time is passing."
The light of the projection also plays with and manipulates the light on stage, she said, and in doing so it alters colours. For example, in the video you can see the white of the singer's right sleeve.
"That's generated by the stage lights playing against the light of the projection, and it's magical as these elements shift the appearance of the singers' clothing as they move around the stage… In this sense the video creates a very specific space and time for the opera to unpack in."
Katz, who is married to poet and University of Ottawa professor Seymour Mayne, was born in Montreal. She came to Ottawa in the late 1970s to do a BA in visual arts at uOttawa.
On her website, Katz explains that she uses "a variety of media to create marks and images which, presented consecutively, order time and relate a narrative." Her subjects "are primarily common objects and everyday moments. Drawing and animation play a key role in my work."
"The response to the opera was very enthusiastic and people are still talking about it," said Katz. "Tickets were sold out for both performances… We're very pleased with how it went."
Katz added that Musica Nova, the producer in Israel, will be offering the opera to music festivals in Israel and abroad, and that they hope to bring it to Canada and the U.S.